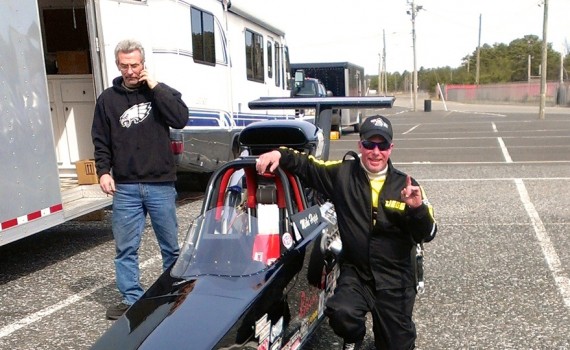 Dear Father,
How cool, God!  You are using a drag racing team to help free people from addiction! What friendly people, too, so willing to make their race car available for others to enjoy!
We ask you for the following blessings on this ministry:
The leaders of Mike Hepp Racing will continue to please you by their dedication to You.
You will help the leaders of Mike Hepp Racing enjoy victory over the adversities they face.
You will direct, empower, and resource Mike Hepp Racing to achieve excellence in what they do.
You will bring those who have lost hope to Mike Hepp Racing to be blessed by their love and compassion.
You will transform and bless the lives of those who reach out to Mike Hepp Racing for help.
Those whose lives are transformed by your work through Mike Hepp Racing will share their stories so others in need can be comforted.
Father, we ask a special request – for Mike's safety as he races, with his racing car going from 0 to 180 MPH in 6 seconds.
In Your Name,
Amen