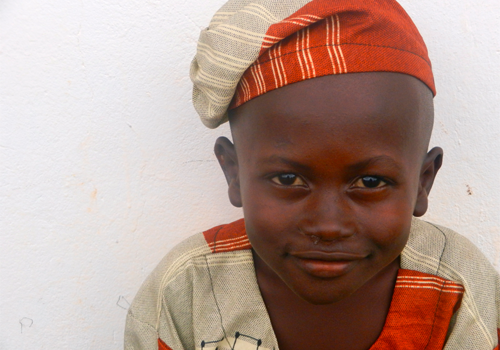 Dear Father,
I thank You for the opportunity to get to know Terri Enright of ESORM. I thank You for their vision to empower the people of Liberia through education, changing the life of those who have no hope. What a great purpose and desire to honor and serve You!
I pray for blessings on their ministry. I pray for blessings on their fundraiser in April. I pray for blessings on their June trip to Liberia, that it will accomplish Your purposes and bless all those who participate. I pray for safety for them as they travel and work in the country. Let me know if it is Your will to join them one year as I find myself eager to serve in Africa.
You know their needs this very day. I pray You will meet them – in Your special way and at Your special time. Bless Terri and the team with an abundance of Your grace.
In Jesus name,
Amen